Mohawk Families, We are excited to host conferences next week. Attached is the schedule for families that signed up and requested specific times and teachers. If you did not sign up, we would love to see you. We will be hosting conferences Monday, Tuesday, Wednesday, and Thursday afternoon. Feel free to bring your family, and have some dinner with us. Check in with Wendi in the main office, and she will get you connected with our staff!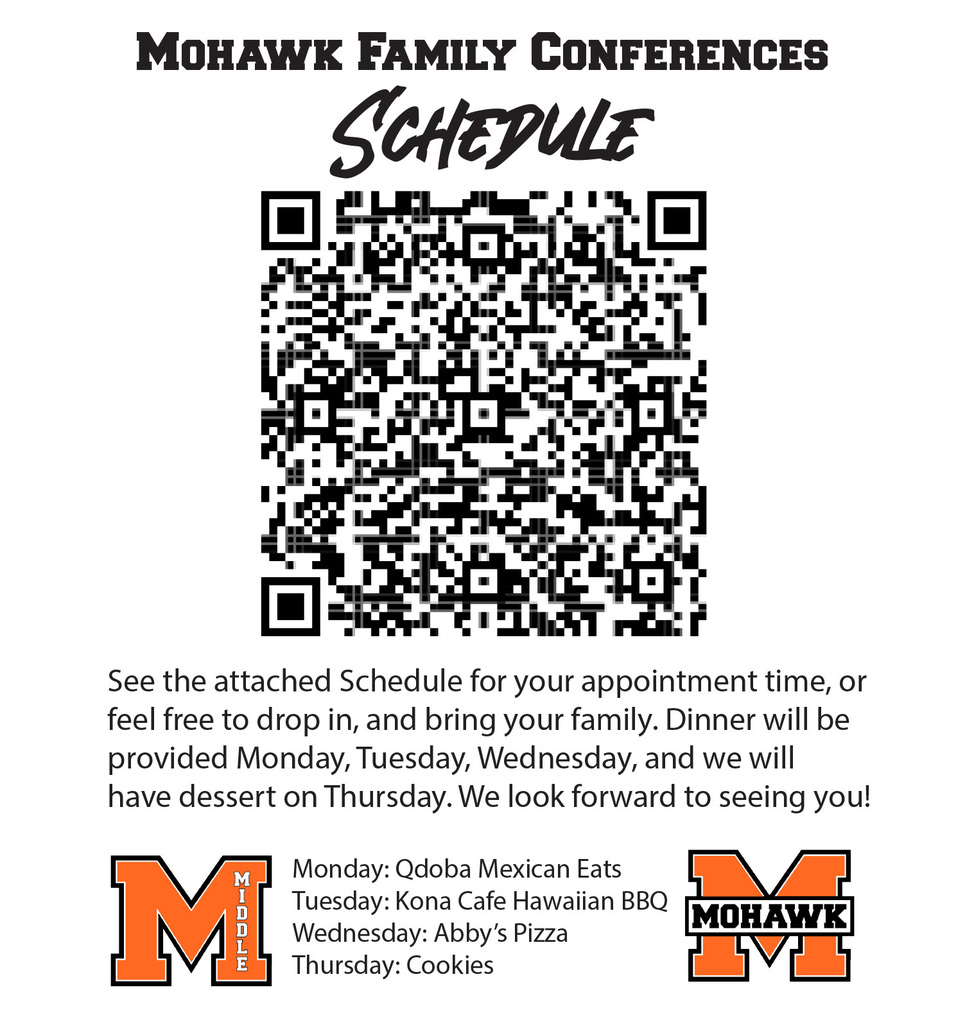 It's time for basketball! Practice starts Monday 11/14. Please be sure your child is registered and has a current sports physical on file if they plan to play. #GOMO

Good luck to Randy Turner today at the Cross Country State Championship! Go cheer him on at 10:35am at LCC. GO RANDY!!! #GOMO


Last week of Fall Sports! MS & HS Basketball practice starts 11/14. Please register now! #GOMO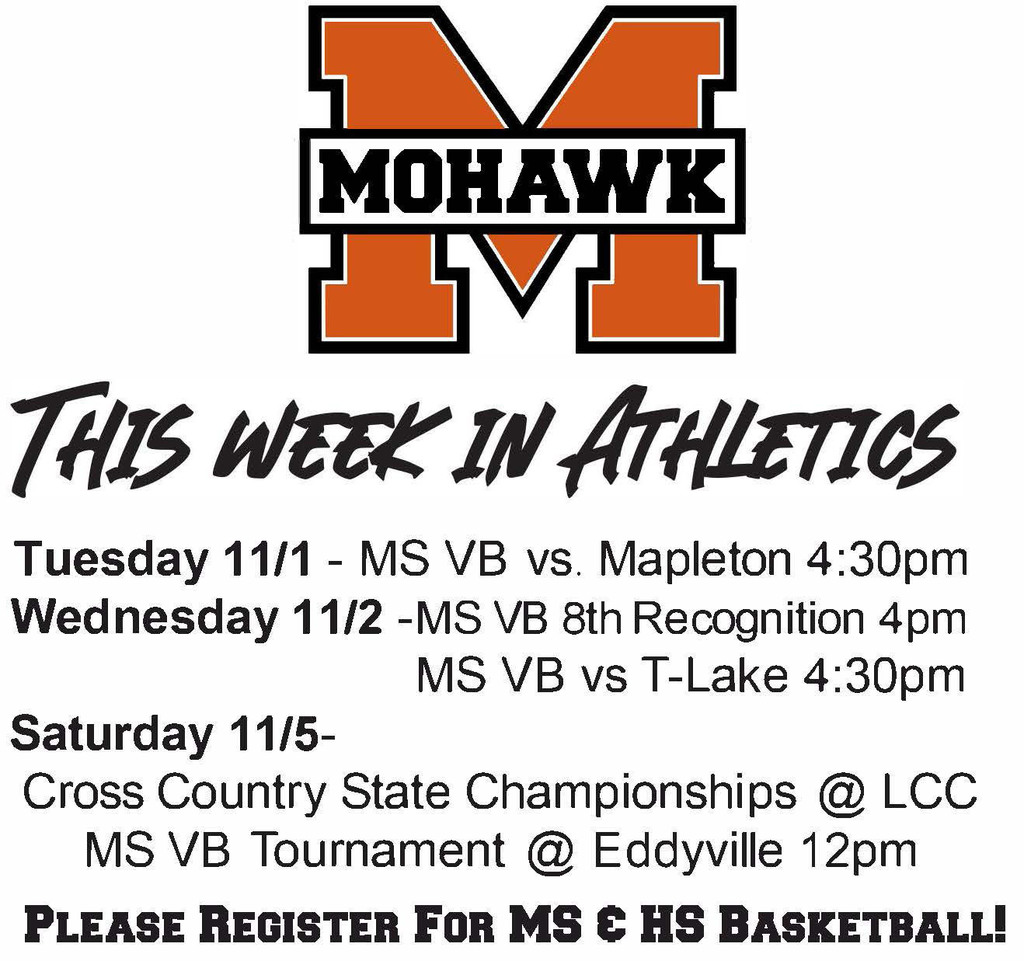 Mohawk Family Conferences are coming up for the middle and high schools! Please take a moment to share with us how we can best meet you needs. The survey, located on the website, will assist us with scheduling you with the right person, at the right time, and make sure we meet with you in the most convenient way. We are excited to discuss your students progress with you.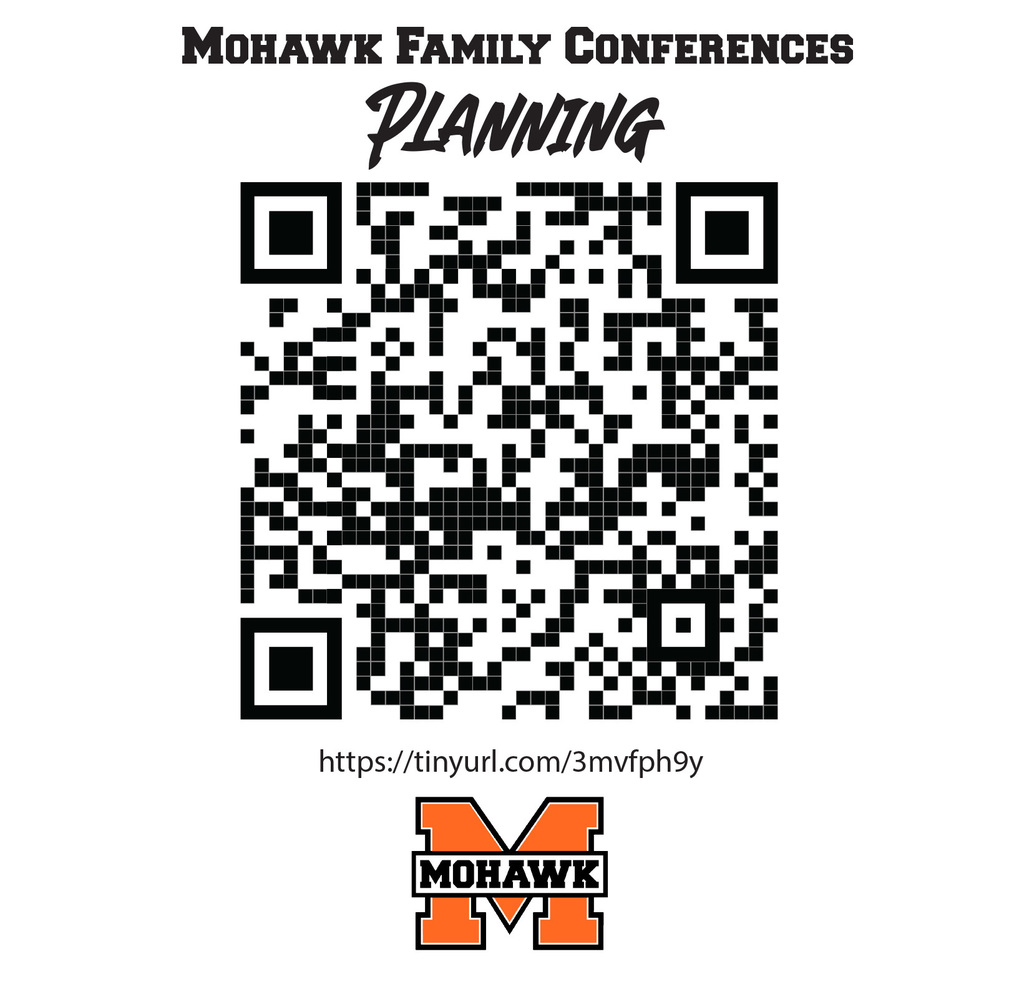 FINANCIAL AID FOR COLLEGE Thinking about going to a 2-year or 4-year college? This event is essential for you!! Next Tuesday, Nov. 8th, from 5-6pm A representative from OSAC (Oregon Office of Student Access and Completion) will be at Mohawk's College and Career Center, presenting information on college scholarship applications, including the Oregon Promise grant. This event will also allow students and their caregivers to begin filing the FAFSA (Free Application for Federal Student Aid). Please join us! RSVP to Libby Cox.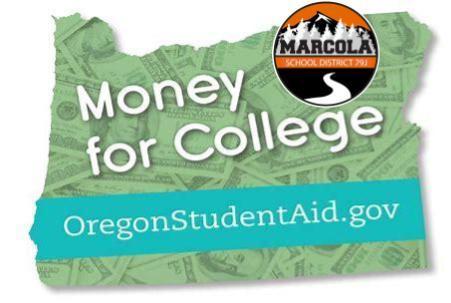 Middle School and High School students are invited to the Youth Center this Friday 10/28 at 2pm to make their own no sew fleece blanket. Stay warm this winter and have fun crafting with your friends! Free! See you this Friday 10/28 2pm at the Youth Center.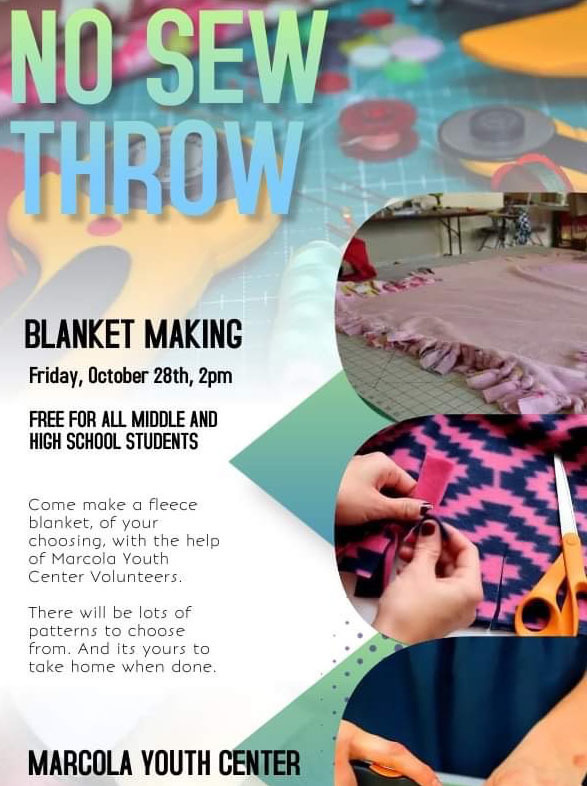 Tomorrow, October 25th, is Picture Day for Marcola School District.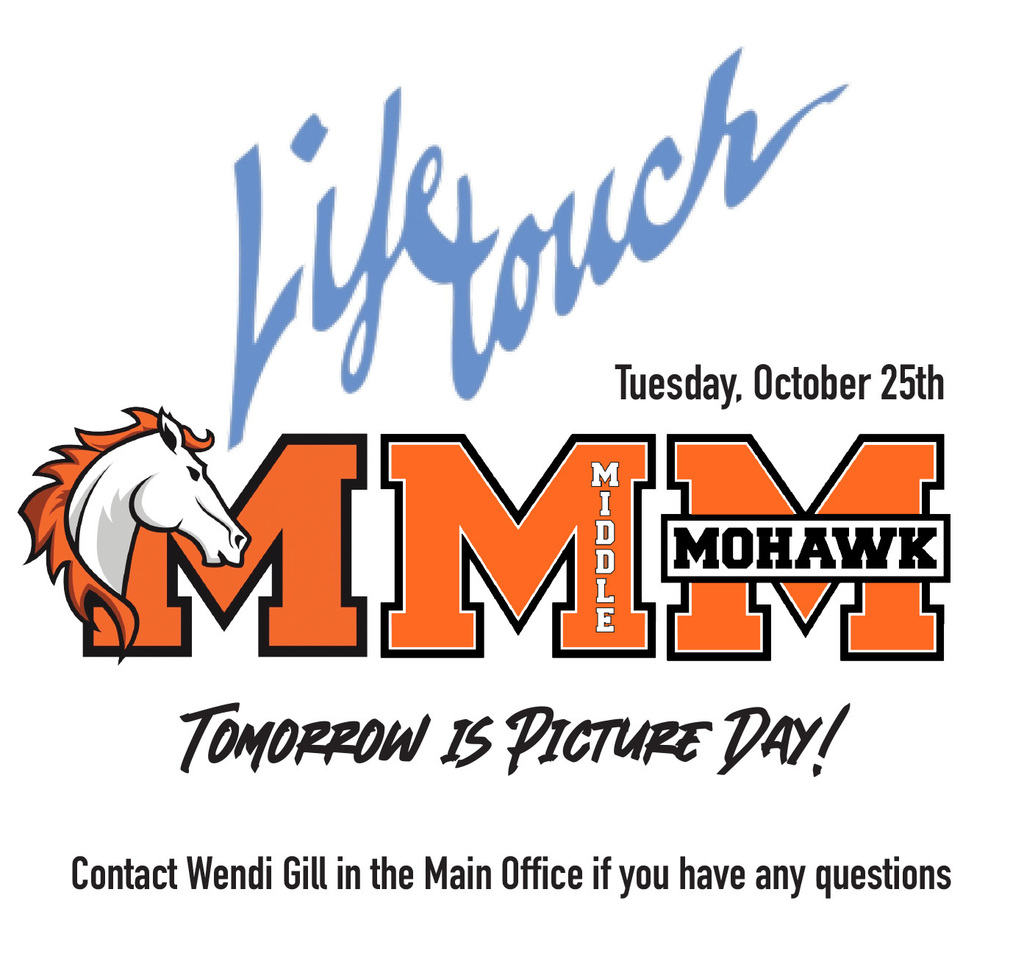 Congrats to our Varsity Volleyball team, they are District Champs! We host Days Creek in the first round of volleyball state playoffs this Wednesday 10/26 6pm here in our gym. Come cheer them on! #GOMO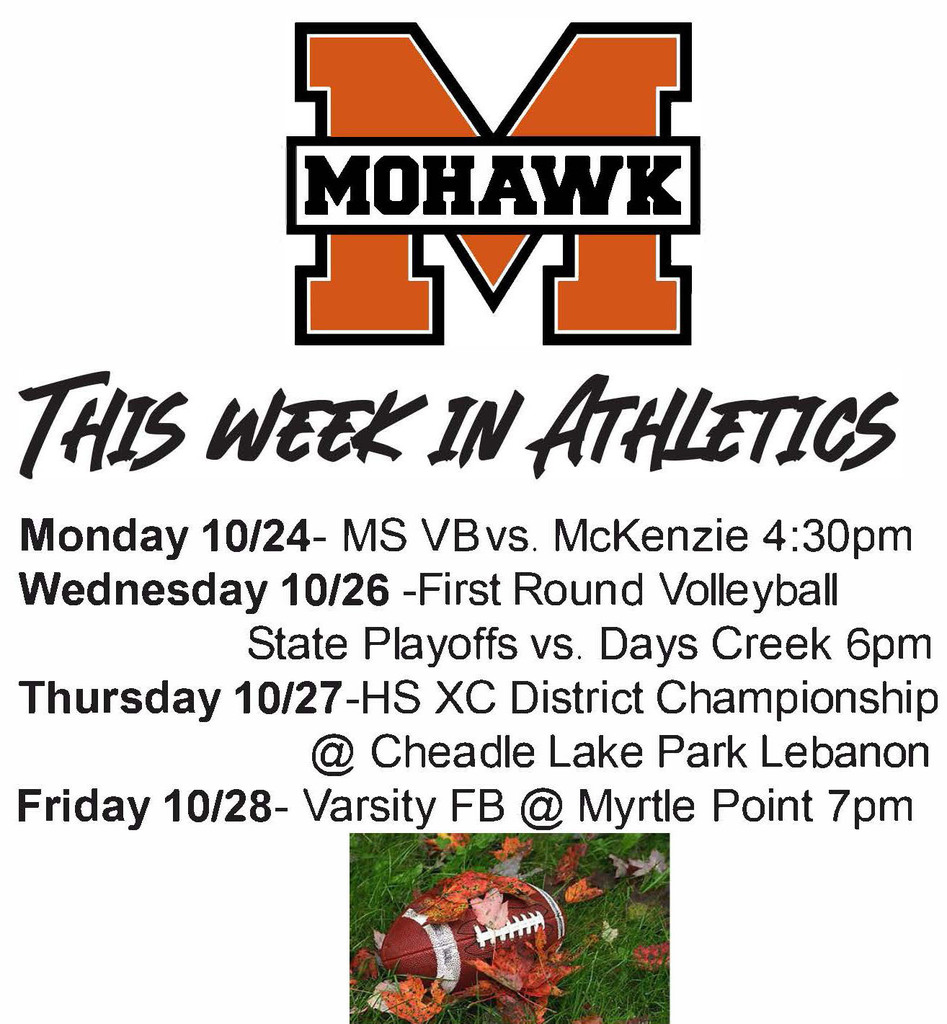 Our first College and Career Night is coming up tomorrow Tuesday, October 25th, 5-7pm. We will have a variety of presenters, including information about CTE pathways, Connected Lane County opportunities, and how to prepare for college applications. Parents/guardians and students 9-12th grade are welcome to attend! Please tell Ms. Libby asap if you are planning to attend.

It's Just a Bunch of Hocus Pocus! This Friday at 8pm, middle school and high school students are invited to come watch Hocus Pocus 2 at The Youth Center. Free to watch the movie, and snacks are available for purchase. See you all this Friday 10/21 at 8pm!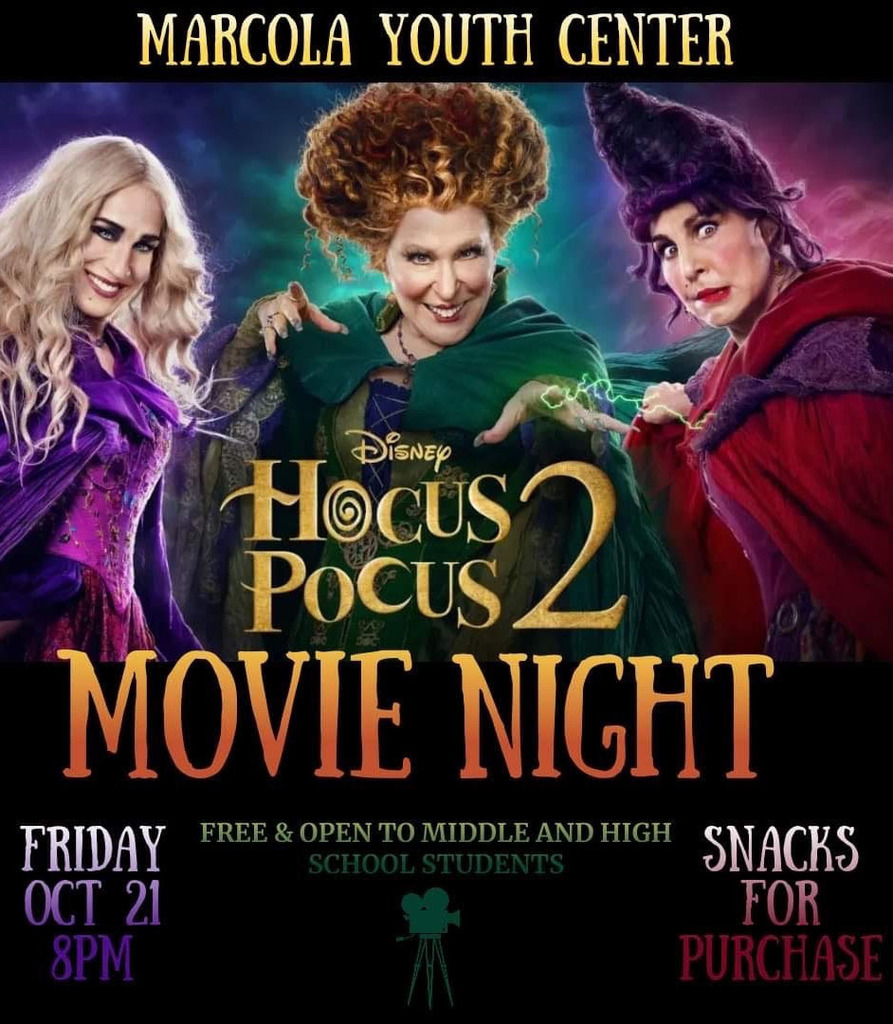 Join us for our first College & Career Night of the year! Next Tuesday, October 25th, 5-7pm, 9-12 grade students and parents/guardians are invited to come to Mohawk High School for an eventing of presenters. Learn about CTE Pathways for Career Readiness, Connected Lane County offerings (job shadows, internships & classes), and information on Financial Aid and FAFSA applications for college tuition. Full schedule available in the College and Career Center. Please let Libby know you're coming!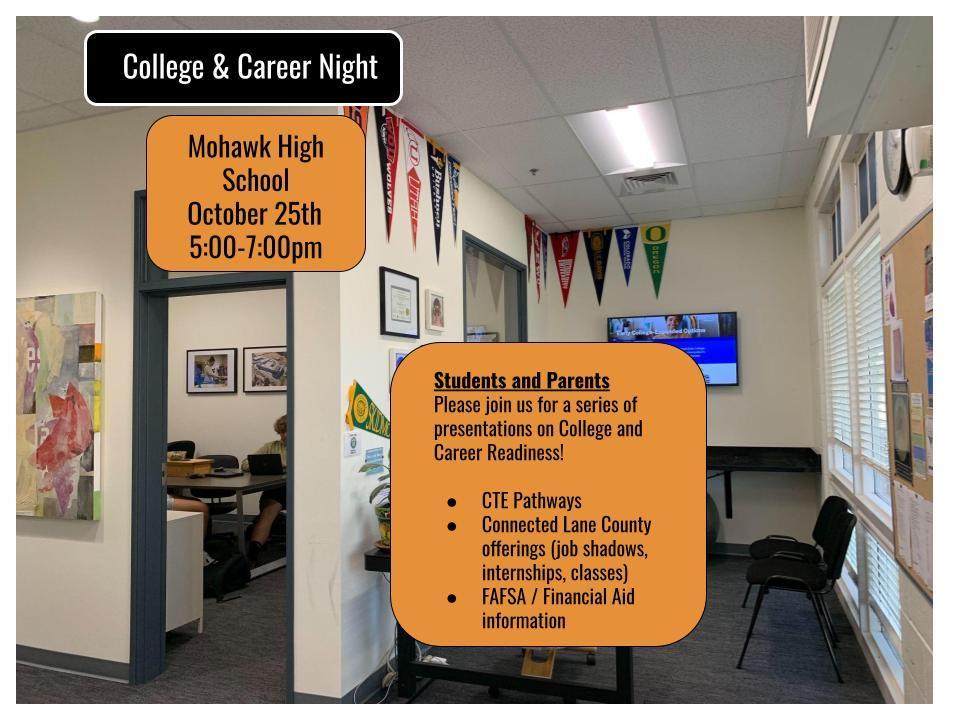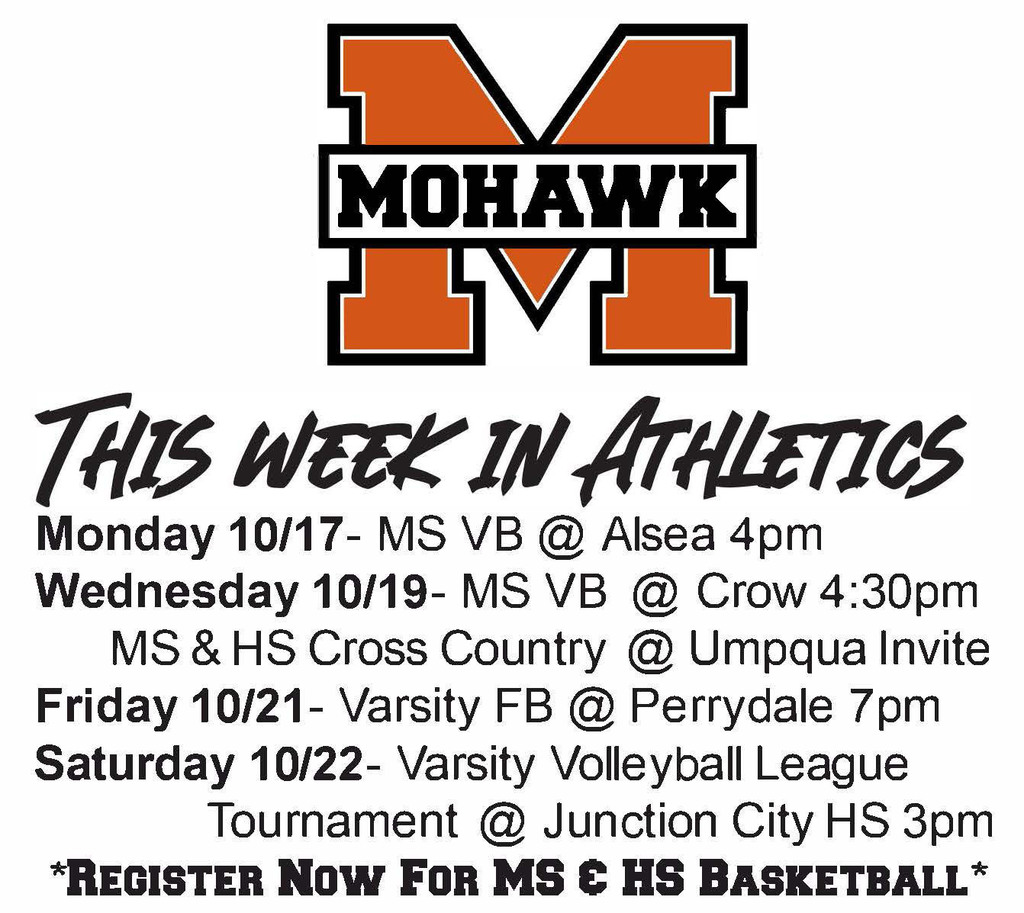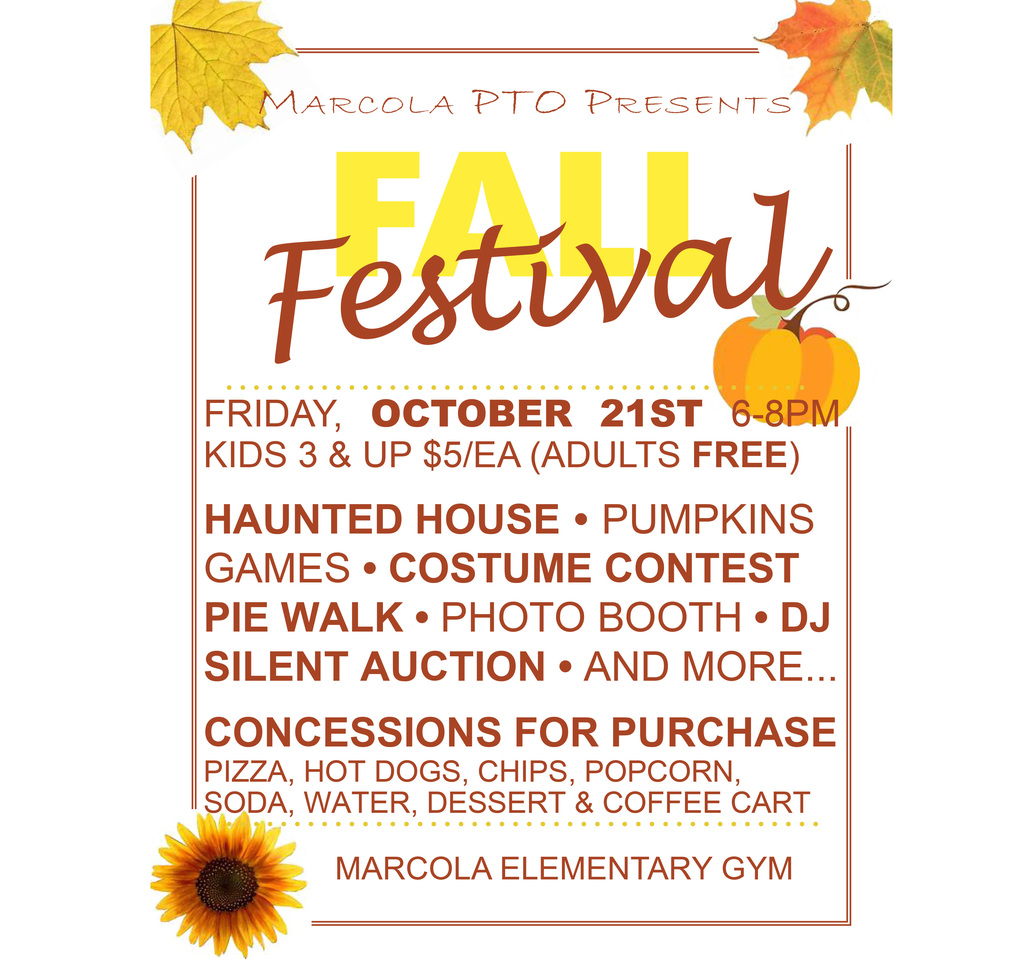 Dear Parents and Families, Thank you for making our Book Fair an outstanding success! Thanks to your contributions, we raised over $900 for our school, which we'll use to put books in our library and teacher classrooms. We also collected more than $13 in rounding up for All for Books™. If your child missed out on the Fair (or already finished every new book), there's still time to shop! Our Book Fair will continue online through October 16th. Your online purchases benefit our school. Click below to shop our Fair:
https://bookfairs.scholastic.com/bf/marcolaelementaryschool1
I hope to see you and your child at our next Fair. Until then, happy reading!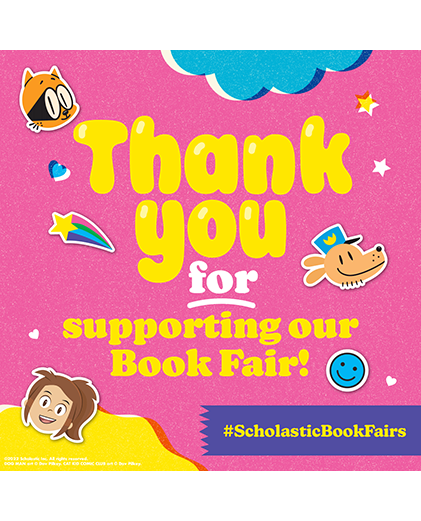 High School Volleyball Senior Night is tonight at 6pm! Cross Country will be running at the Harrisburg Gatorade Challenge on Wednesday. Last home football game is Thursday 7pm. Come support our Mustangs!! #GOMO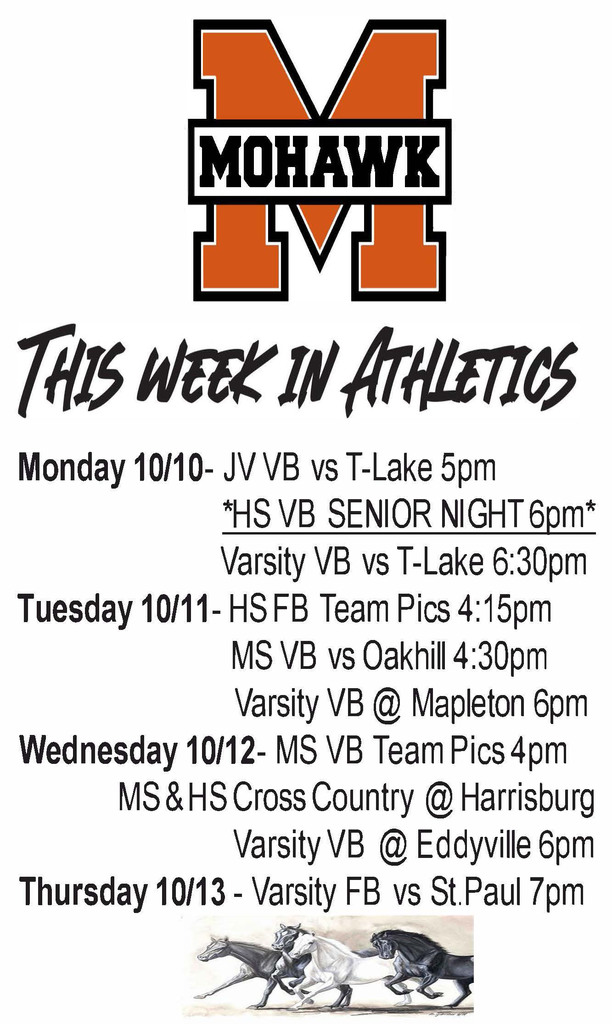 It's Game Day!! Chicken Dinner starts at 5pm. Senior Night at 6pm. Homecoming Court at halftime. Join us at the football field to cheer on our Mustangs!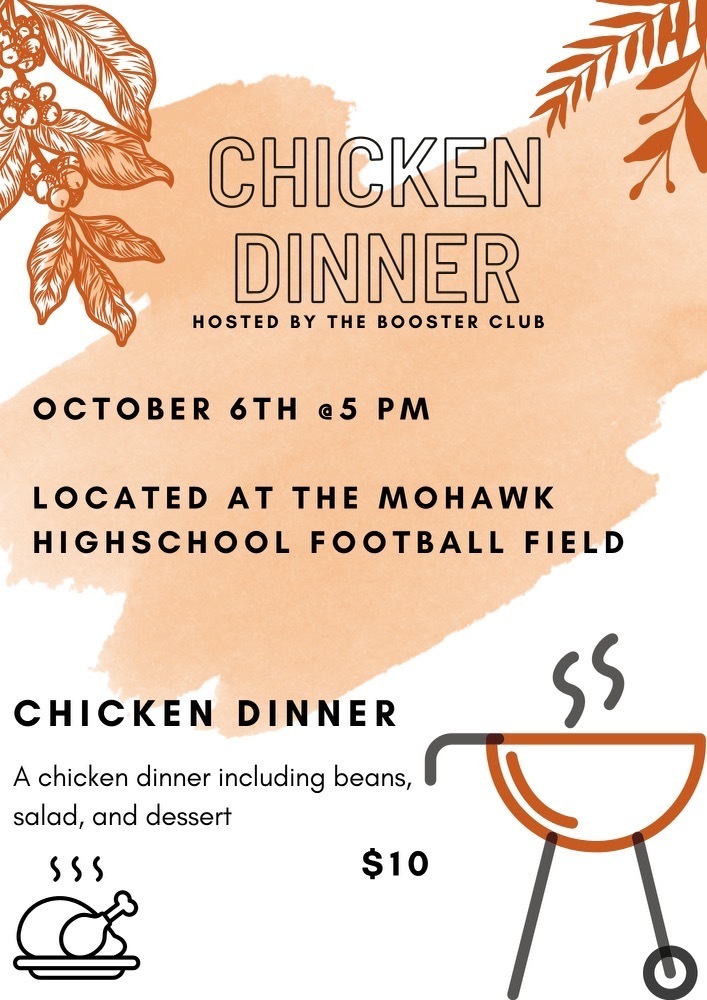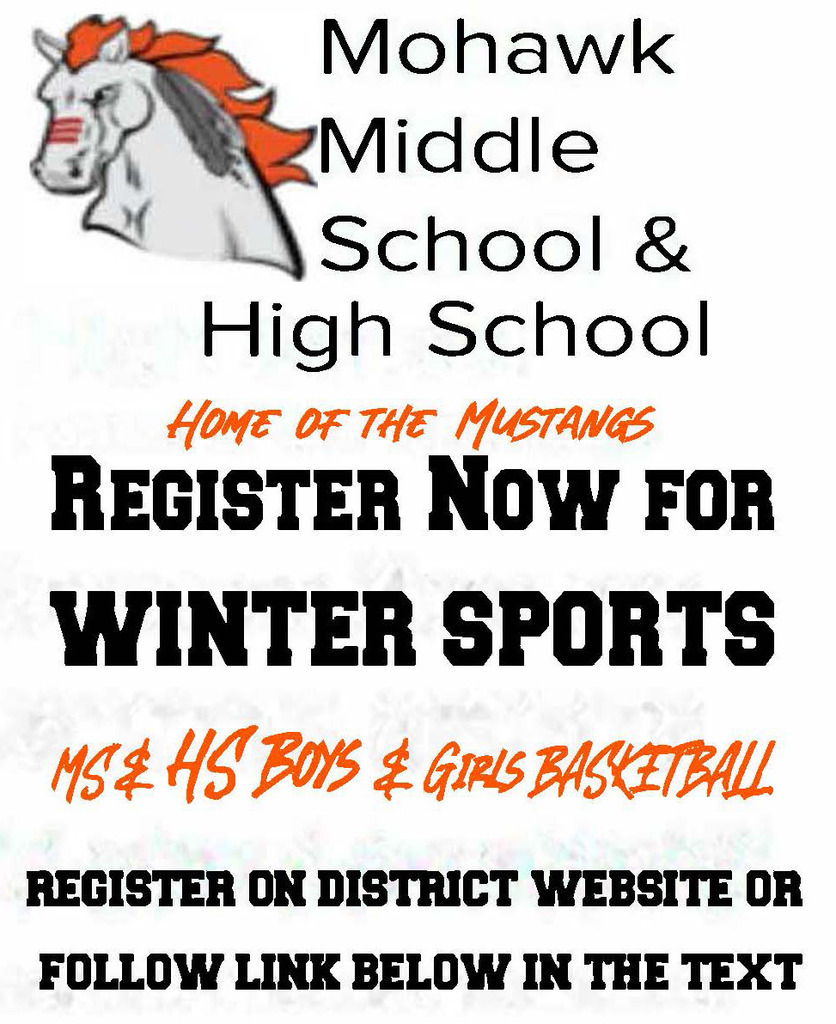 Encourage your child's love of books at this year's Book Fair starting today in the Media Center! Fair hours are: October 3rd, 3-4:30 October 4th, 3-7 October 5th, 3-7 October 6th, 3-4:30 All sales help support our school and our classrooms. If we reach our school goal, students will get a very special storytime from Mr. A and fellow staff (featuring some familiar characters in person)! Track our progress towards our goal or start exploring the fair online here:
https://www.scholastic.com/bf/marcolaelementaryschool1
We look forward to seeing you at the fair!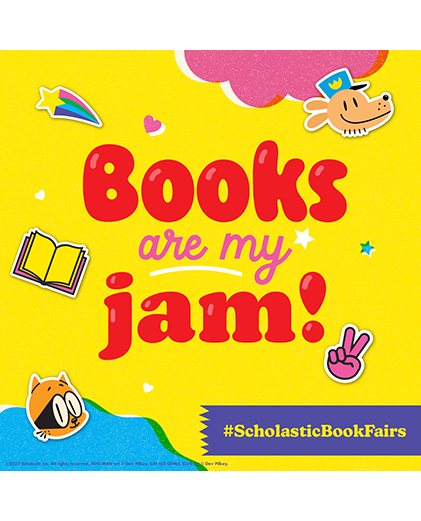 Football game this Thursday! Senior Night at 6pm. Homecoming Court at halftime. Booster club will be serving a chicken dinner for purchase starting at 5pm on the football field. See everyone at the football field this Thursday 10/6 at 6pm!